"Eyes On You" Portrait Workshop - Filled Feb 1st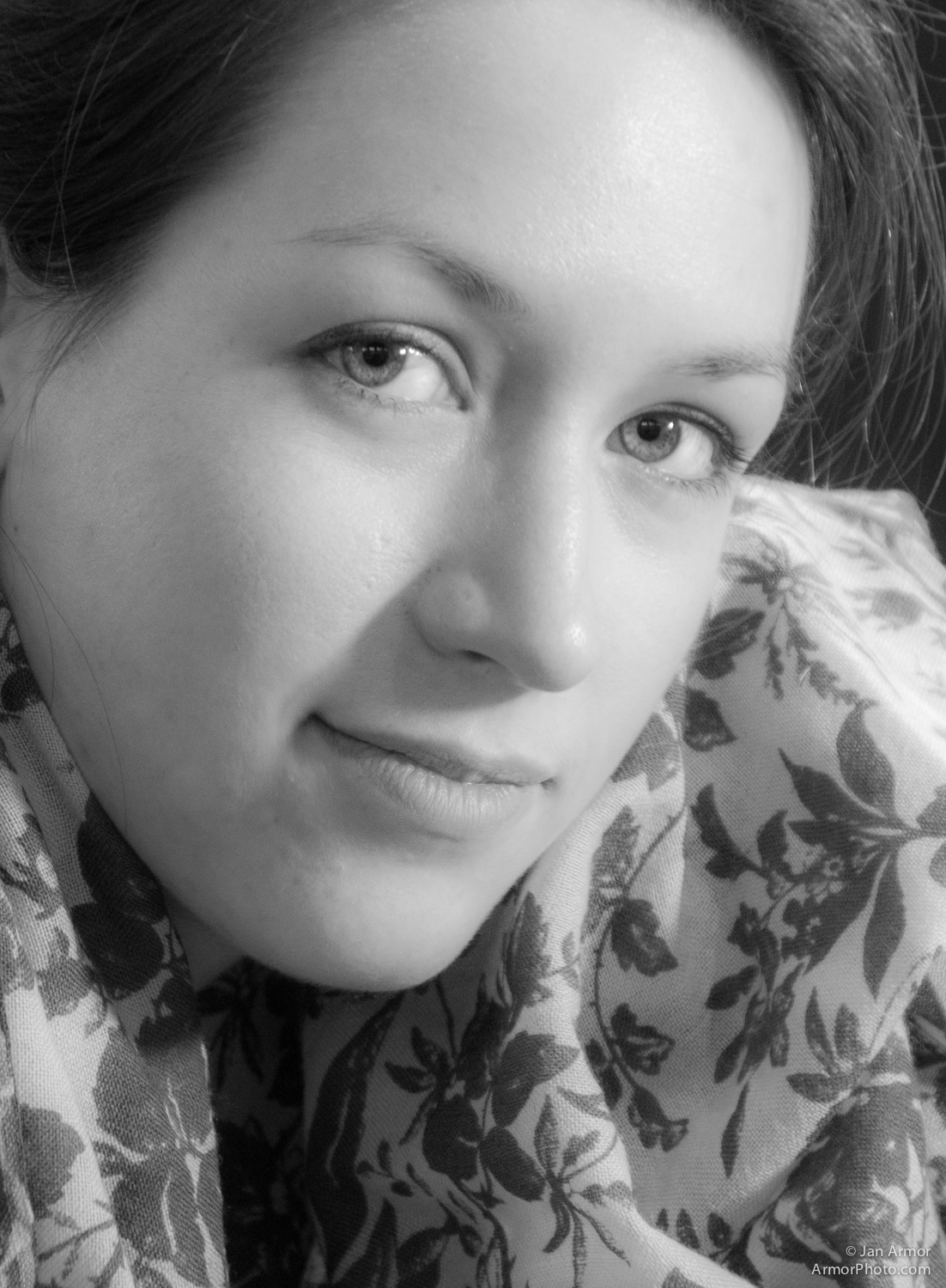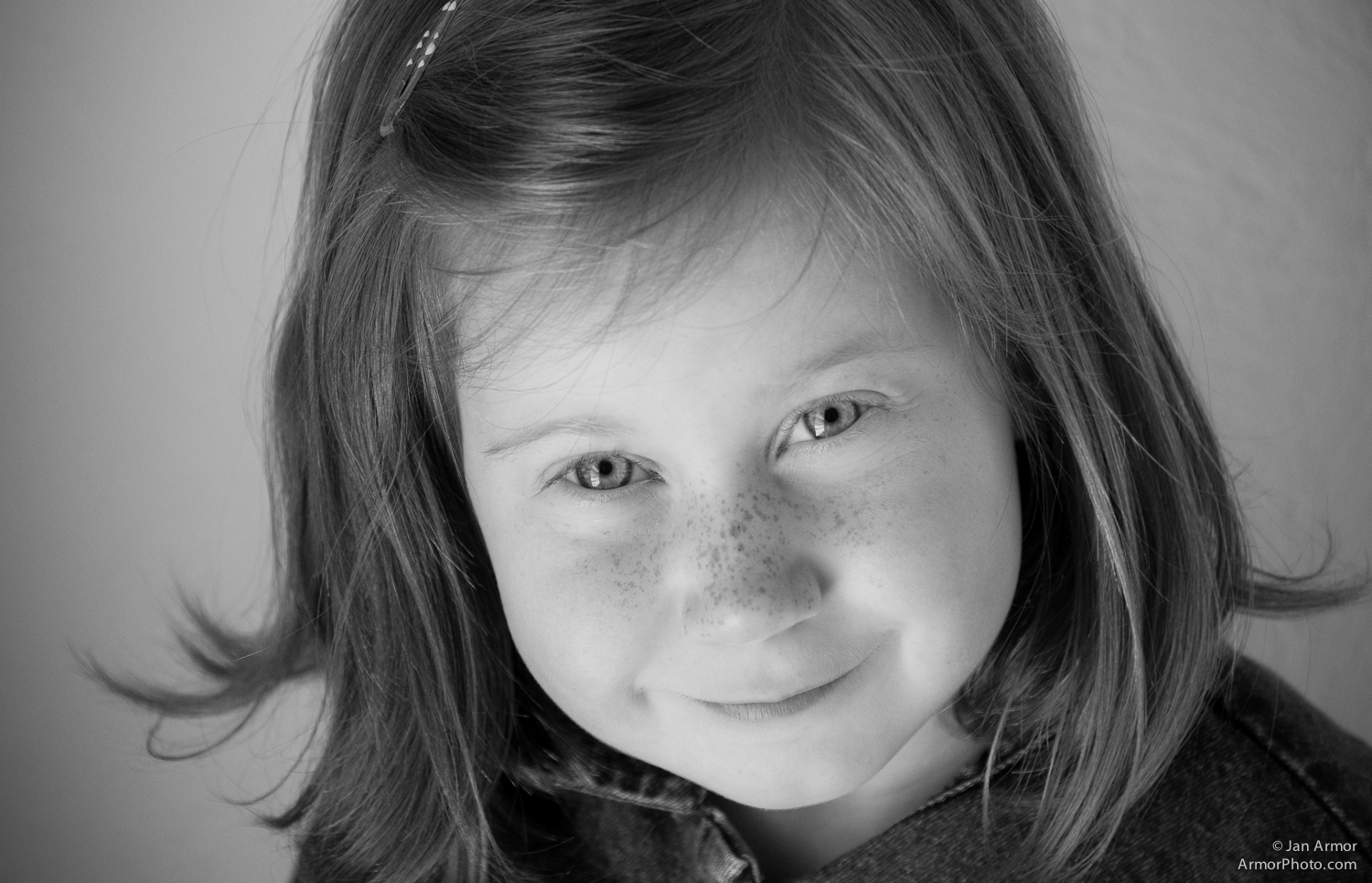 "Eyes On You" is a portrait workshop in two parts, the first at Wickford Art Association and the second on location. Part one covers flash and tungsten illumination and in part two we will employ natural light exclusively. You should have your fundamentals down pat before you consider this workshop (f/stops, shutter speeds, etc.). However, there's more to creating great portraits than just knowing your camera and flash. A good portrait is a collaboration between the subject and the photographer. You must establish rapport and have a vision. This workshop is not appropriate for "point and shooters." March 2nd and 9th, from 9 to 1. Register through WAA, phone 294-6840. Fee is $135 for members, $155 for non members.
The workshop is now fully subscribed but please call to be put on the waiting list.